Brand New!
Hamptons Style
PVC Fencing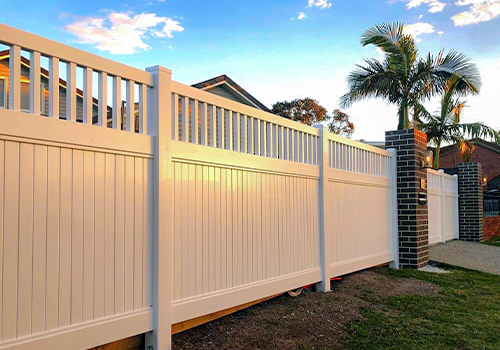 Introducing our newest range: Hamptons Style PVC Fencing. These elegant white PVC fences combine style and affordability seamlessly. Explore various styles that cater to your preferences while adding a touch of sophistication. Our fences not only enhance your property aesthetically but also offer long-lasting quality. With Hamptons Fencing, beauty and durability go hand in hand. Elevate your outdoor space with us today.
Long-Lasting PVC Construction
Say goodbye to the demands of painting or staining – our resilient PVC finish eradicates the need while effectively combatting rust and outdoor wear. Fortified with UV inhibitors and Titanium Dioxide, our fencing bravely withstands the trials of weathering and light exposure. Meticulously shaped from durable PVC, this moisture-resistant substance guarantees enduring excellence, free from worries of blistering, rot, or peeling.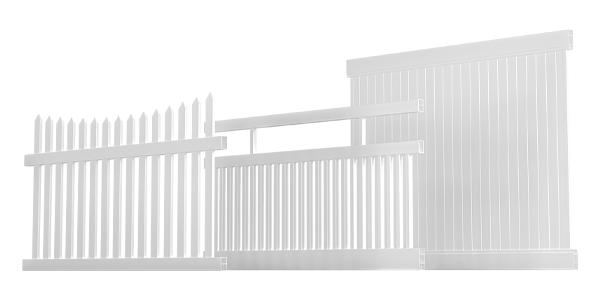 Full Privacy PVC Fencing & Gates
---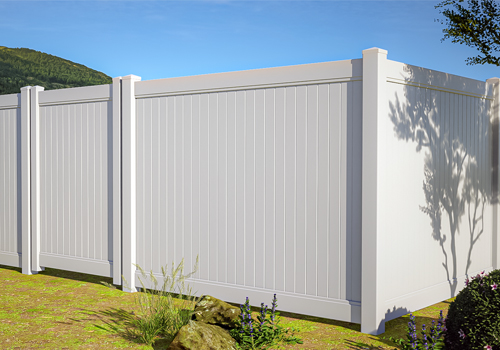 The Southampton & East Hampton fence options offer complete privacy, making them an ideal choice when you need a solid wall-like barrier. It provides a secure and secluded environment, perfect for creating a private outdoor oasis.
Bridgehampton PVC Fencing & Gates
---
Similar to the previous semi-privacy option, the Bridgehampton semi-private fence offers a bit less privacy but maintains the same aesthetic appeal. It's suitable for areas where you want a touch of openness while maintaining the charm of Hamptons-style fencing.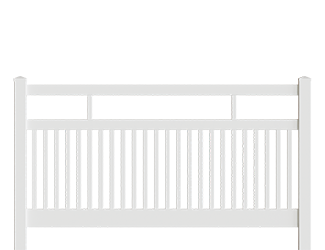 Bridgehampton
Rural PVC Fencing & Gates
---
The rural PVC Hampton fence is designed with the countryside in mind. It's a robust and sturdy choice, perfect for applications like horse fencing or defining rural properties. It combines functionality with a classic Hamptons look.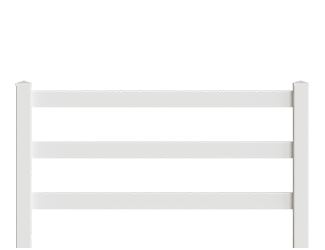 3-Rail Rural
Picket PVC Fencing & Gates
---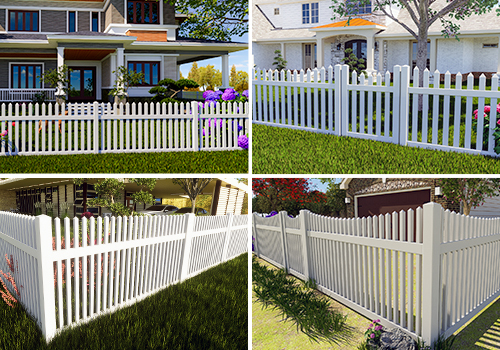 Choose from four unique Picket Fencing styles to enhance your outdoor space: North Haven Picket offers classic charm, Newport Picket adds a gentle twist, Bayswater Picket boasts a refined look, and Melville Picket combines elegance with a touch of flair.
| | | | |
| --- | --- | --- | --- |
| | | | |
| North Haven | Newport | Bayswater | Melville |

We stock a range of D&D Technology white fencing & gate hardware to enhance the Hamptons PVC fencing range.