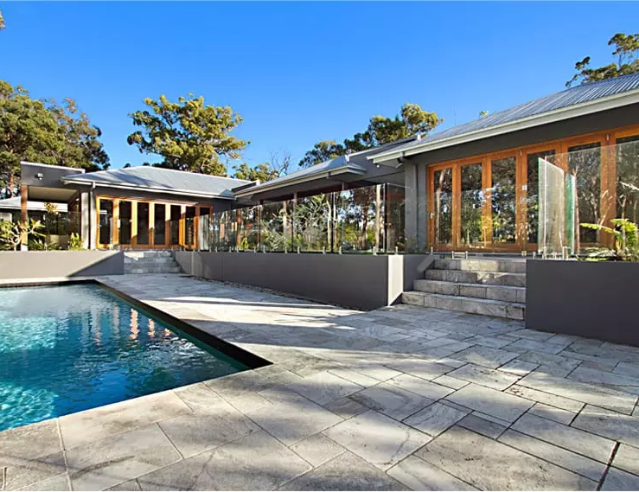 Frameless Glass
Pool Fencing
Our Frameless Glass Pool Fencing has transformed hundreds of pool areas around Australia into safe, stylish, architecturally designed outdoor living spaces.
Our 12mm Toughened Frameless Glass Pool Fencing combines luxury, beauty, design and safety in a modular system that has been designed to meet all Australian Pool Safety Standards while easily accommodating your installation plans.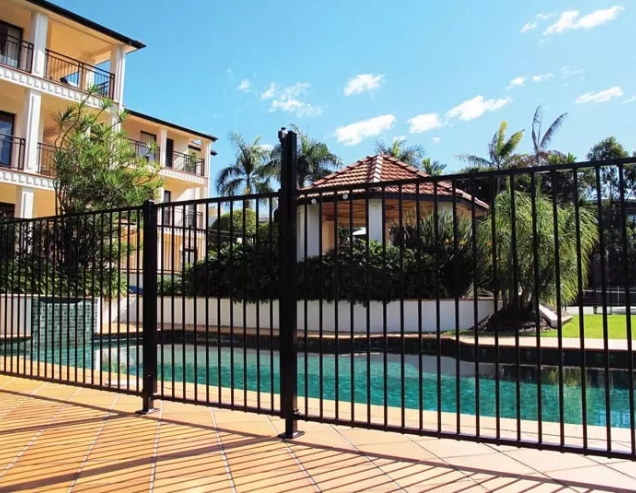 Aluminium
Pool Fencing
Oxworks' extensive range of Aluminium Pool Fencing has brought style, colour and safety to thousands of homes throughout Australia.
Our New Homesafe Range of Aluminium Tubular Pool Fencing comes in a huge range of On-Trend Colours to suit any style.
Semi-Frameless
Pool Fencing
Semi-Frameless Glass Pool Fencing adds a touch of style, class and value to your home while still offering the highest safety standards for your family.
Oxworks' Semi-Frameless glass pool fencing is an easy to install, fully compliant and certified modular system. Our system offers a huge variety of choice – allowing you to up date older pool areas or bring together new pool & home developments.